While plenty of things have changed in 2020, our love of stretchy, logo-plastered workout gear has only grown stronger – regardless of whether we're actually being active! Driven by wellness aspirations and celebrity endorsements, not to mention iso life, 'athleisure' is the fastest growing clothing category in fashion. Which is why it's also a great Christmas gift.
Whether it's for the gym, the grocery store or the couch, here are the best activewear gifts of 2020. All available with our activewear gift card, The Active Card.
Santa shoes
Start from the ground up with these awesome Christmas-inspired shoes by participating retailer Nike. On top of Nike's standard quality and features, there's faux fur-lined tongue and collar, seasonal colours and a snow globe on the insole. And while your loved one is redeeming their activewear gift card, they can also grab a pair of these Nike Christmas basketball socks that resemble a holiday stocking.
Animal print
When it comes to sports-meets-fashion, animal print collections are one of the biggest looks of the season. Your gift card recipient can let out their inner wild child with these Puma classics graphic women's leggings, available with our activewear gift card.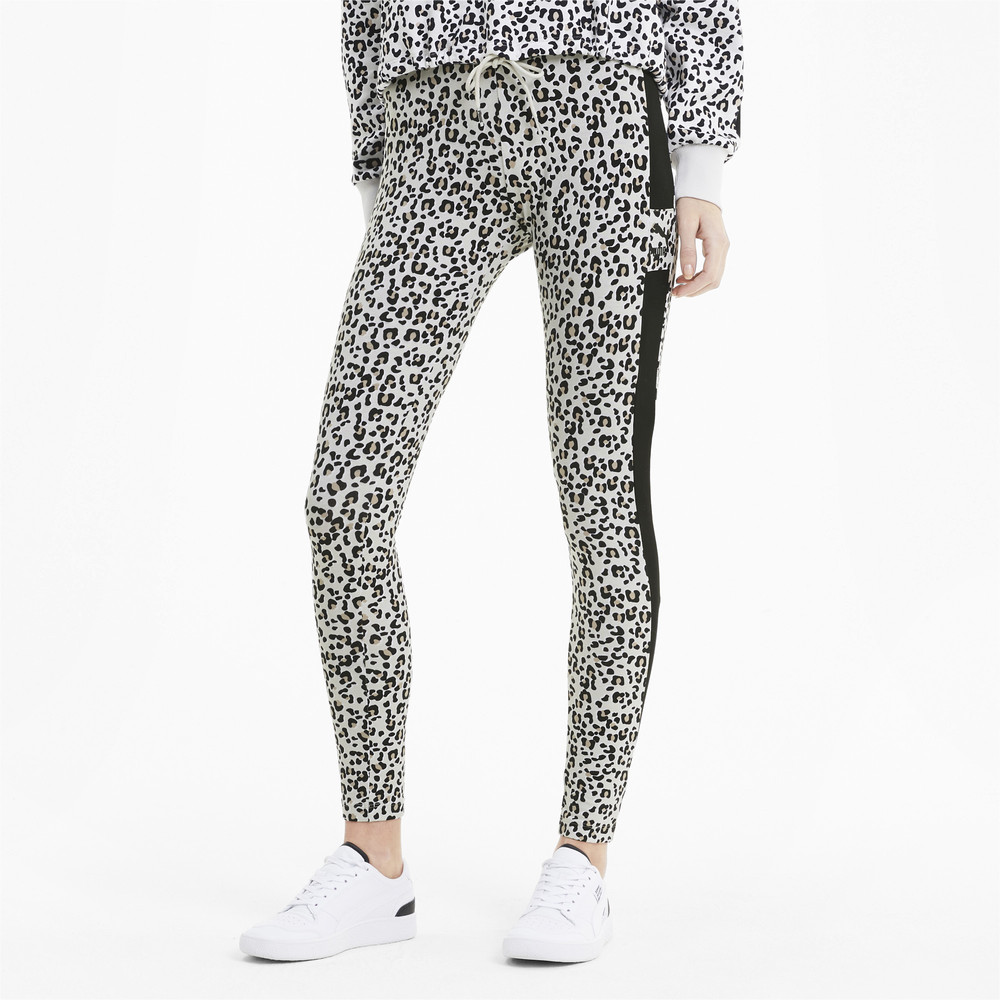 Adidas slides
While some have deemed it an ugly-chic pool slide trend, these plastic slip-ons made popular by TCN retailer Adidas have re-entered the celebrity scene in a major way. Love it or loathe it, this trend isn't going anywhere anytime soon.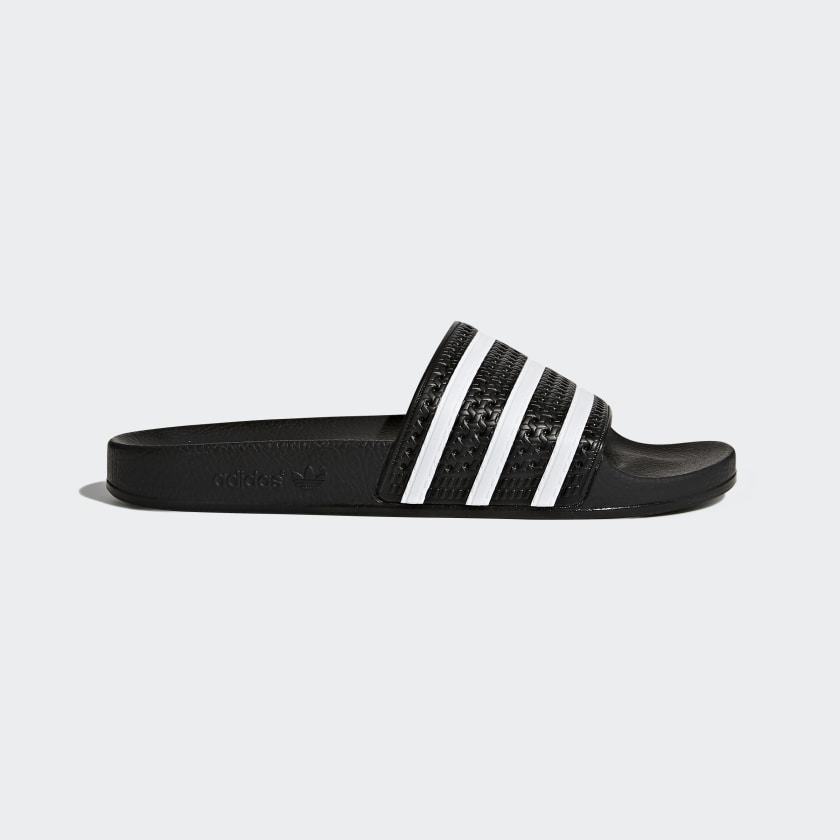 Team spirit
Who says a gift card isn't personal? The Active Card can be used to buy from Puma's wide range of team guernseys and other, including this Richmond Tigers Back2Back win Premiership Guernsey.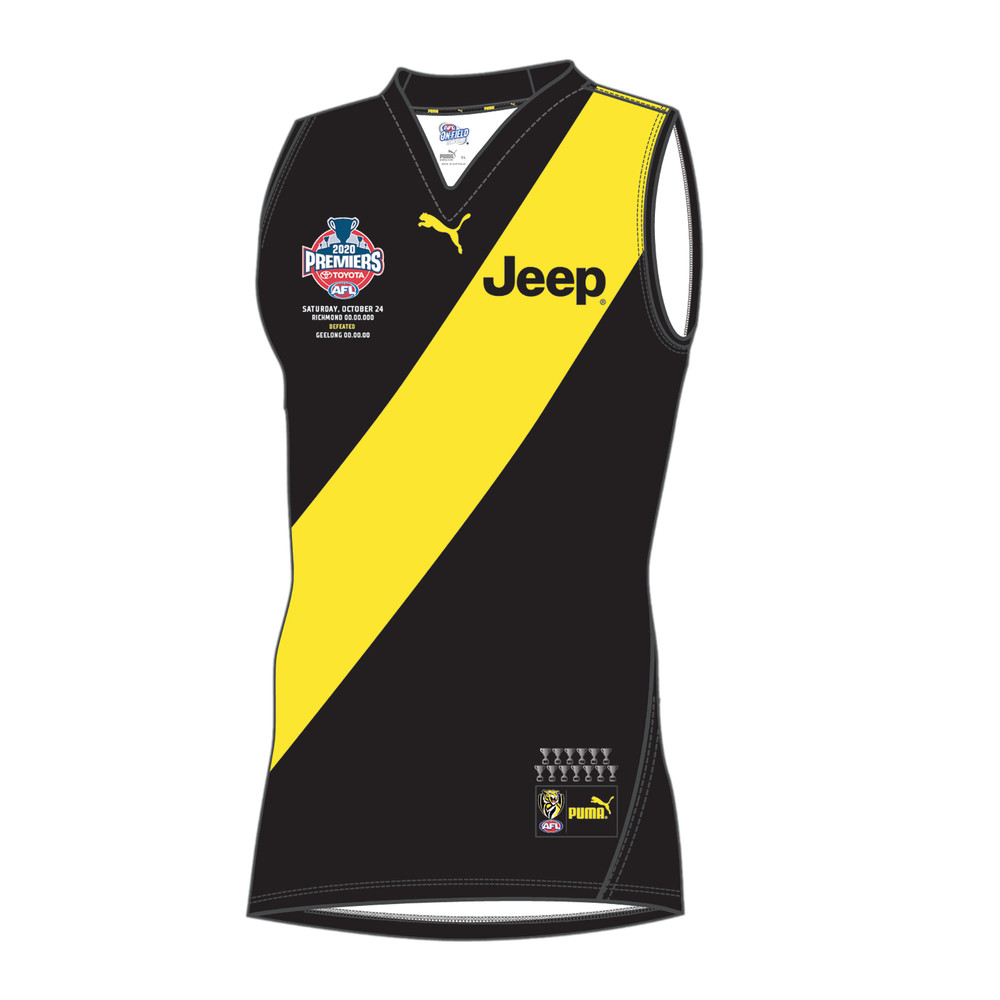 Nude bike shorts
It's the skin-tight fashion trend that's taken gyms by storm. Short bike shorts in nude hues cropped up all over Instagram leaving many people wondering if the wearer was wearing anything at all. This pair is available with an activewear gift card via retailer INTERSPORT.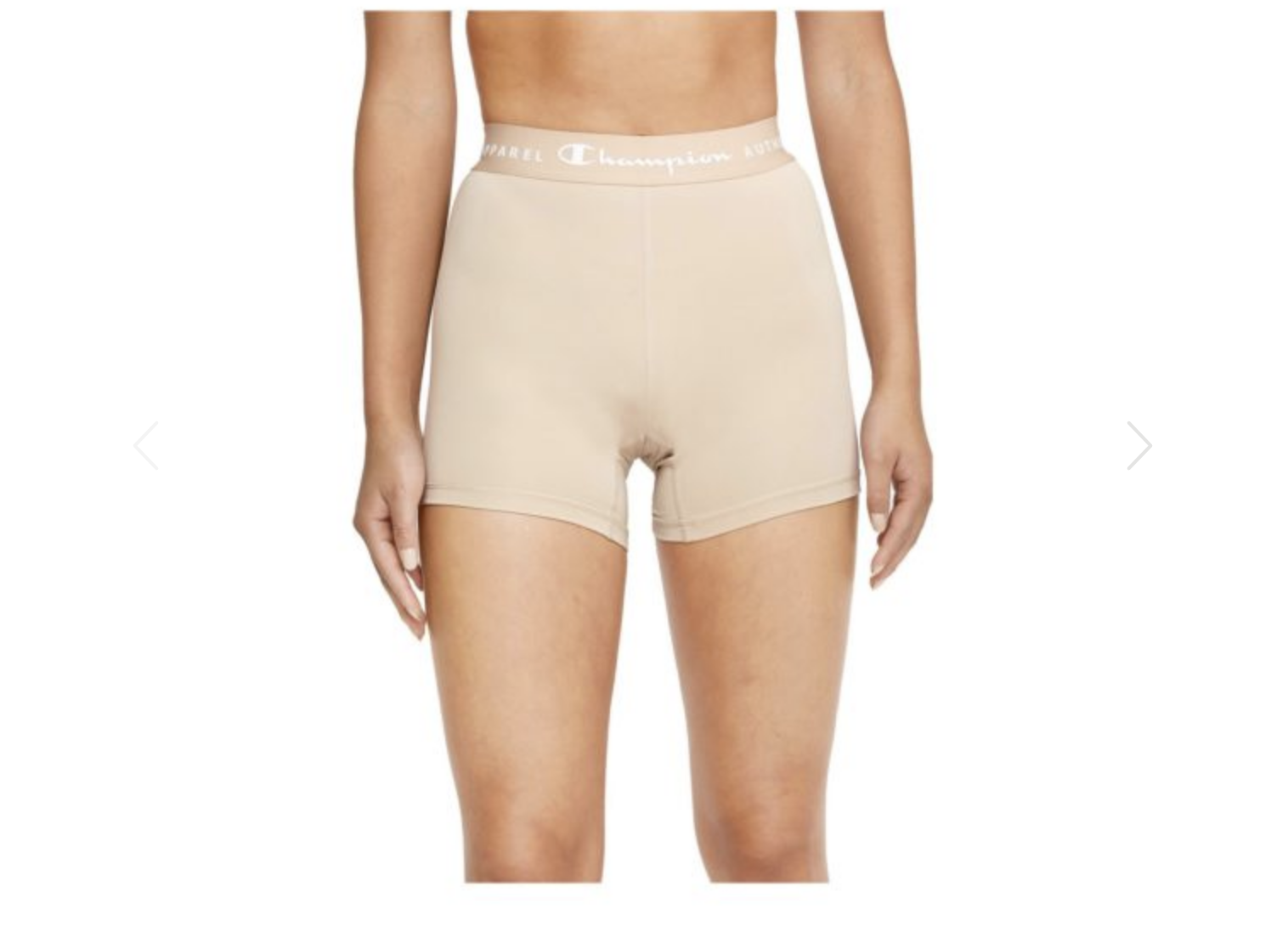 Tank tops that double as swimwear
One for sun-kissed surf sisters, these versatile pieces are a mix of compression and comfort – not to mention all round practicality. Resistant to chlorine and suntan creams, this one from participating retailer Billabong is made from sustainable techno-fabric that turns waste problems into fashion. Who wouldn't love that?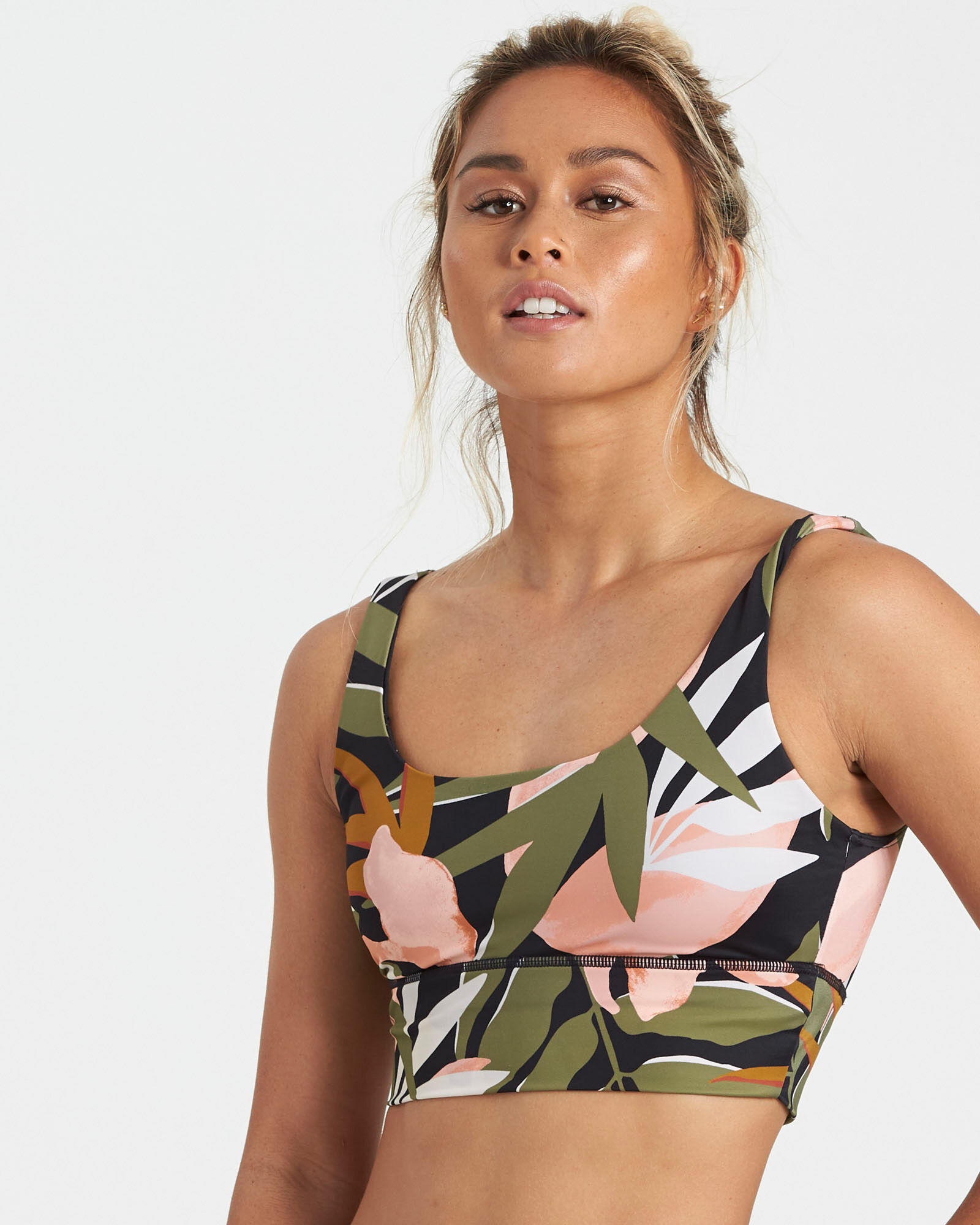 While fashions come and go, the joys of a gift card are here to stay. Let your loved one choose the activewear they really want this season and buy them The Active Card today.